I'm in a pretty bad way, hence no blog yesterday. The zapping has continued to wreak it's havoc on my throat which is now continually painful, sometimes excruciatingly so. Swallowing anything, even sputum, is very, very, very painful. If I do swallow something It triggers a horrible coughing fit and most is regurgitated. So I've begun using the horrible, now essential, peg. The morphine is going down quickly, straight into my stomach.
What is particularly galling is I'm only four treatments from the end, I really began to think I'd make it through eating and drinking relatively normally. Oh the dangers of positive thinking. I was actually beginning to look forward to Christmas and having a couple of glasses of champagne, might still inject them through peg.
All this also causes varying degrees of disorientation, partly as a result of lack of sleep, and what should be simple tasks like writing a bleedin' blog become become so much harder. Will discuss this in greater depth later as it gives me further insight into different aspects of the human condition.
Kate probably more upset than me. She's just set up her massage table, we have to use a load of cushions and pillows to allow for the peg while on my front. I slept through most of yesterday's massage, Kate has magic hands.
Just been emailed this photo by Tarisha, so need to trawl images for horrible image of man suffering from radiotherapy treatment, thanks Tarisha: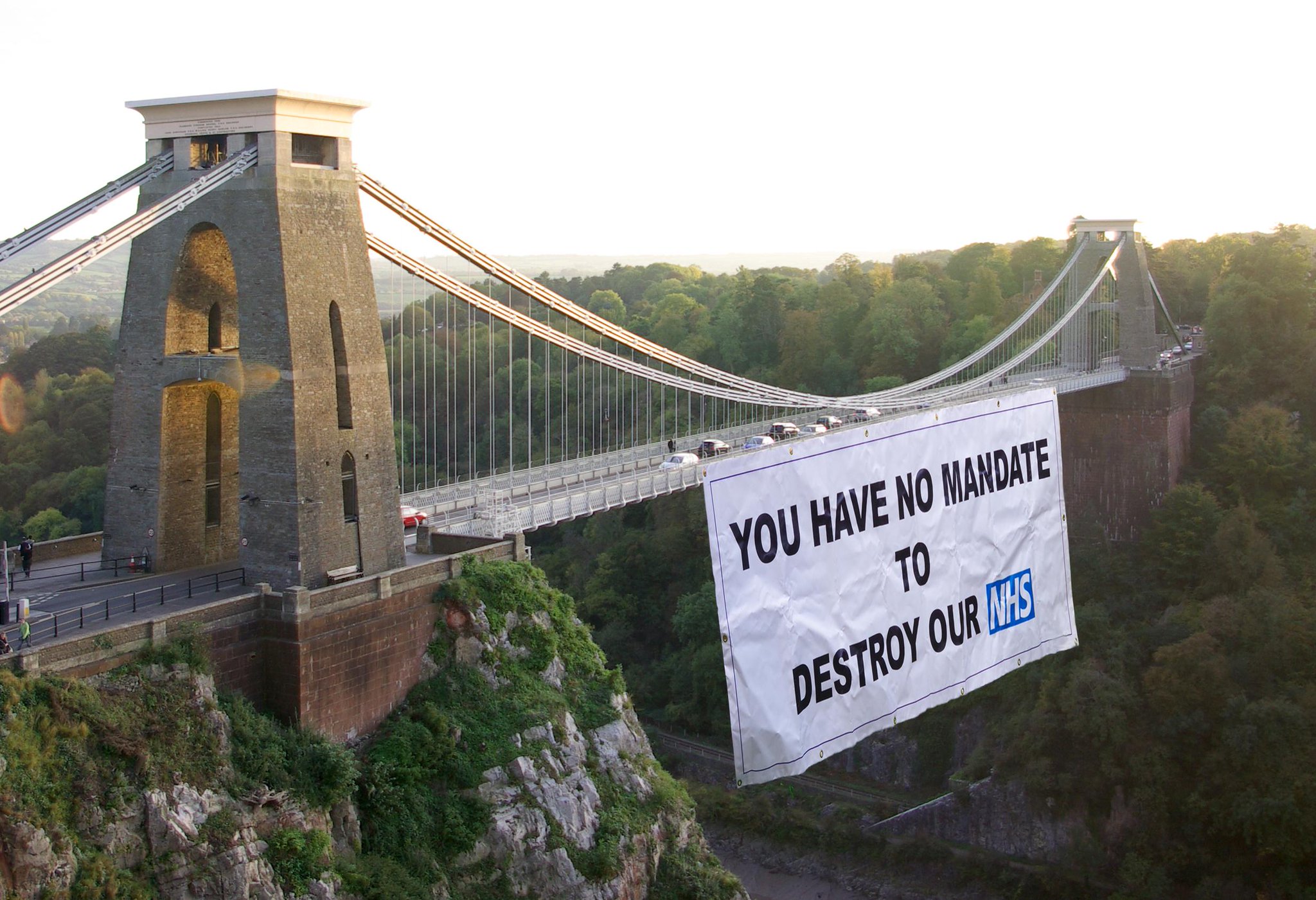 Keep on keeping on, love Duncan.