Beginning to settle into retirement, but only in terms of retiring from teaching, certainly not in retiring from life.
So as the rabid right wing rags ravage dear Mr Jeremy, one wonders how they'll respond to mr ashcroft's book about condom features. If they can drag up past behaviour by various Labour folk then doing likewise for tts is only fair. So do we want to have as our prime minister someone who as part of an initiation ceremony put his pecker in a pig's mouth (supposedly a dead pig)? Reminds me of one of Charlie Brooker's Dark Mirror episodes where he had a serving prime minister fuck a pig. And apparently there's more of mr ashcroft's revelations to come over the week, druggy dave must be disturbed. Can't wait.
Just been listening to Prof Wolff, the New York economist and he reported how the supreme court in Seattle passed judgment that so called 'charter schools' were unconstitutional. Now charter schools are privately run but publicly funded through taxes. Which is pretty much what so called academies and free schools are over here.
Just had a thought: This little piggy went to market, this little piggy stayed at home, this little piggy had roast beef, this little piggy had none and this little piggy had cameron's prick in it's mouth.
But back to schools, we can't have the old unconstitutional thing because we don't have a written constitution. And, of course, public bad, private good so it's perfectly OK for the kleptos to appropriate public money any way they can. Could we have a simple, publicly available publication that records what public money ends up in the kleptos grubby hands alongside what they did to get it. Doesn't even have to be anything like all the bureaucratic bollocks poor and disabled folk have to go through.
It could be like the Private Eye thing which is listing all land/property that is in the grubby hands of companies and individuals via tax havens. Much of the money that goes in rent to these kleptos comes from public funds.
My pension came wrapped in gold plate.
Like Frankie Boyle's idea of having Bare Necessities as the national anthem. He also states that the next war will be against mother nature and trident, despite it's name, will be useless against a tsunami. It really is time to discuss stuff like nuclear weapons and 'foreign interventions' in a far more mature, principled and truth based way which of course the tts and their kleptonic mates in the media won't allow.
What a brilliant result for the Japanese, they played so well and thoroughly deserved to beat the arrogant bokke. And the all blacks, the biggest cheats in world rugby, at it again against Argentina.
So while s&m osborne is in China this country has secured pork markets and pig semen deals! And there are, and will be, numerous porcine related jokes. But I'm now feeling a little sad for the poor porkers. Pigs get too bad a press and don't need this as well from a privileged prick.
Angry young man I am still awaiting with bated breath to hear of your stuff.
Sorry, couldn't resist: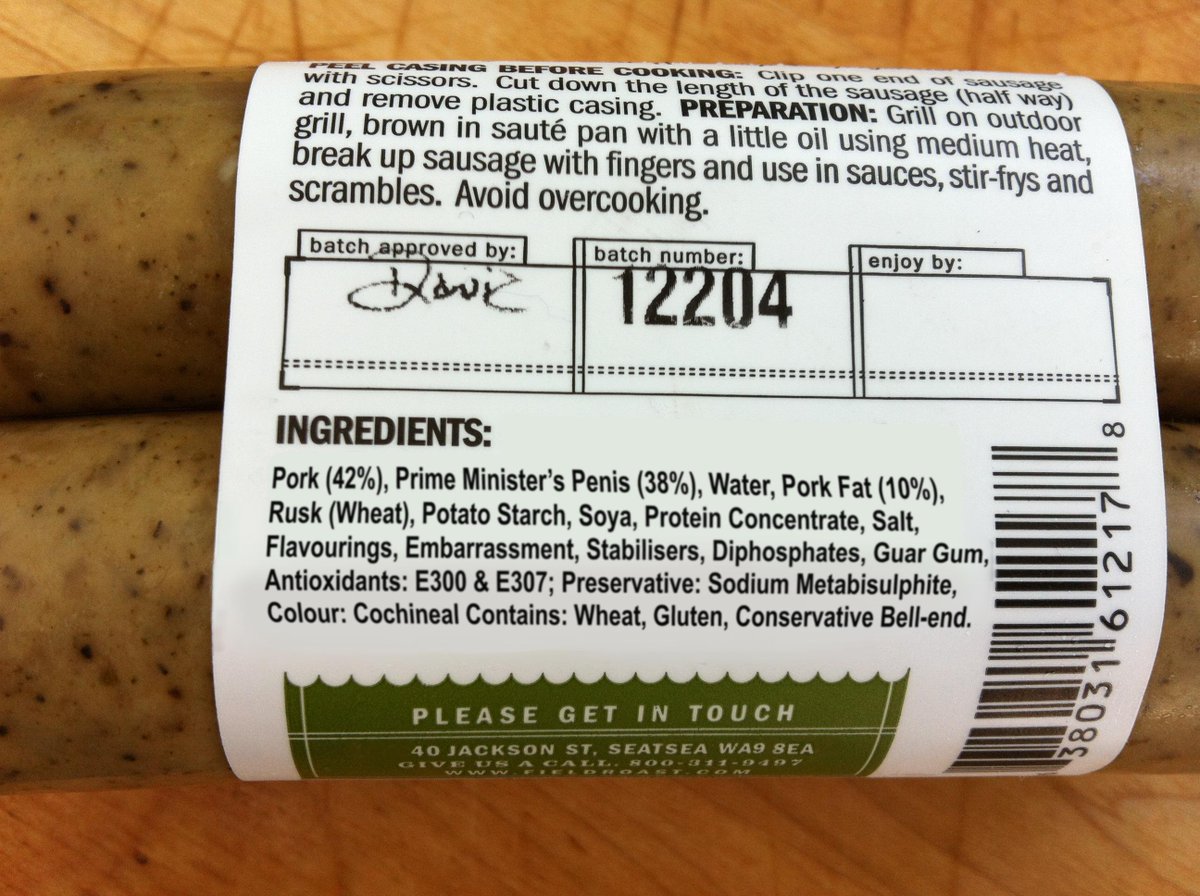 Keep on keeping on, love Duncan.